Hydrating & Reduce Fine Lines,Day&Night
DEROL
Lip Plumper is the latest lip enhancing and nourishing duo on the market. DEROL are both AM & PM dedicated serums composed of organic ingredients such as Ginger,
Essence
and
Mint
extract.
Your lips will gain the
voluminous
shape and life during both the morning time and the night time. You may use it as a lip gloss or just a lip primer, which ever works for you! Say goodbye to expensive lip treatments & surgeries and hello to your very own DIY product!
 HOW TO USE-
                          Apply DEROL serum consistently both in the AM and PM for just two weeks and you will see your lips moisturize, heal, and shine! You'll feel a cooling and tingling sensation (completely normal) as the serum works into your lips. Lip plumper duo is water-proof, kiss-proof, and touch-proof. Stay plush and let these natural lip aides work to give you extra plump and healthy lips.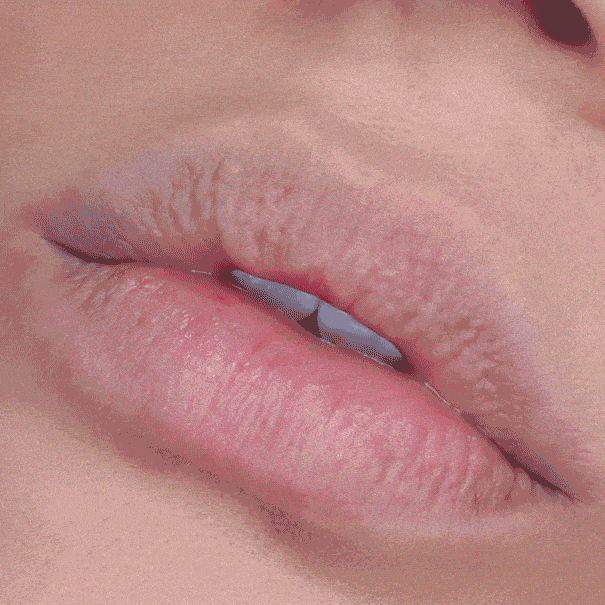 Ginger extract.
Mineral Oil.
Mentha haplocalyx Oil.
Zingiber Officinale Rosc.
Polyisobutene,Tocopherol, and Diisostearyl Malate.
The easy and perfect solution to bring wonderful enjoyment to 

lips 
Get yours now while its still 50% OFF + Free Shipping.. 
30 DAY MONEY BACK GUARANTEE